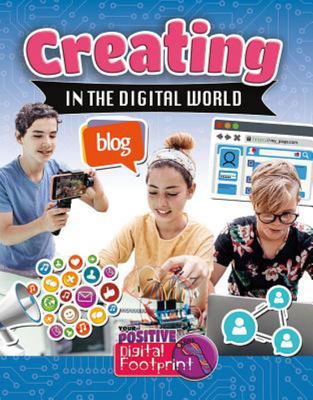 $15.95
AUD
Category: Computers & Technology | Series: Your Positive Digital Footprint Ser.
What will your digital fooprint say about you years from now? This series will help you build skills and use strategies to safely and ethically engage in online communication, collaboration, and creativity. Get the skills you need to become a positive digital citizen!, Creating in the Digital World, Whe n you use digital technology, you are part of a community of digital users called digital citizens. Digital tools allow you to contribute your ideas and creativity with people around the world. Find out how to choose platforms and tools that will help you reach your creative goal. Book jacket. ...Show more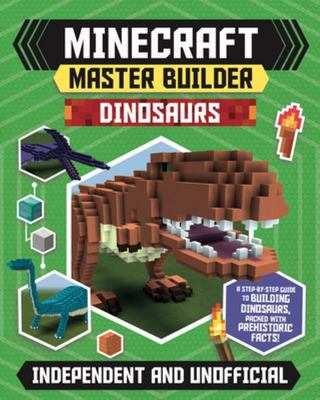 $19.99
AUD
Category: Minecraft
This fantastic unofficial Minecraft title lets modellers of all ages make their own amazing dinosaur creations. Minecraft Master Builder: Dinosaurs is a step-by-step player's manual for building incredible models of dinosaurs and other prehistoric creatures. With Minecraft continuing its reign as the w orld's favourite digital construction tool, it's the perfect time to get into building some of the world's most fearsome primeval animals, including Diploocus, Allosaurus, Pterodactyl, and Archaeopteryx... not to mention the terrifying Tyrannosaurus rex. ...Show more
$34.99
AUD
Category: Computers & Technology
A funky and fascinating collection of ideas, patents, and plans. When Leonardo da Vinci, over five hundred years ago, invented the tank, car, helicopter, glider, parachute, submarine, elevator, and telescope, he was considered a dreamer. Or even crazy. Today he is understood to be a genius, ahead of hi s time. This book collects ancient and modern inventions. Some are revolutionary, others comical, others simply impossible. But each testifies to the extraordinary imagination of its inventor. You'll find a flying bicycle, a bubble telegraph, passenger clouds and passenger birds, mechanical chess players, a water clock, a concentration hood, and many more incredible ideas. ...Show more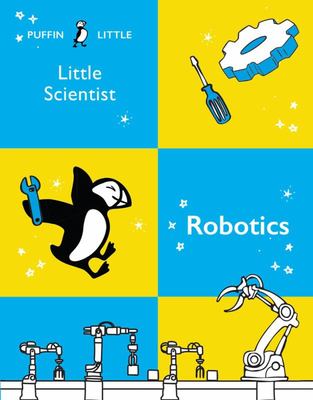 $12.99
AUD
Category: Computers & Technology
Just because we're little doesn't mean we can't learn BIG facts. Have you ever wondered how robots work? If you're a Little Scientist who is curious about robotics, you're about to STEP INTO THE LAB with Puffin Little!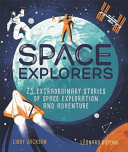 $29.99
AUD
Category: Computers & Technology
LAUNCH YOURSELF INTO THE GREAT UNKNOWN Humans have always been fascinated by the universe, but only a few have been daring enough to travel beyond the Earth. From venturing into space for the first time to building the International Space Station in orbit, the history of space exploration is filled wi th peril, bravery and strokes of genius. In this beautifully illustrated anthology, spaceflight expert, Libby Jackson, reveals the very best true stories of humankind's thrilling journey to the stars. Grab your space suit and jump aboard - it's time for an astronomical adventure! ...Show more
Items per page:
1 - 5 of 5