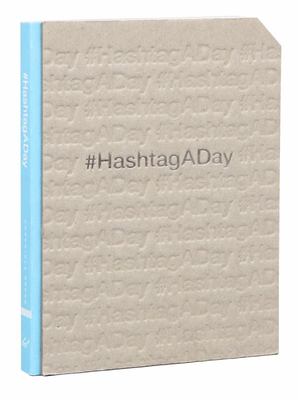 $14.99
AUD
Category: Reading & Writing
Built for the micro-blogging-minded writer and with space for 365 entries, this journal is the perfect way to "tag" a year of memories IRL (in real life).
$29.99
AUD
Category: Animals/Pets
100 Australian Birds is a beginner's guide to the world of birdwatching. From the outside, this strange hobby of birdwatching appears to consist of sizeable camera lenses, khaki pants that are pulled up too high, and gruelling treks in pursuit of rare bird species. But for those who haven't been scared off by jumbo field guides and excessive terminology, this book is for you. Carefully tailored to guide birdwatchers anywhere in Australia, this book reveals insights into one hundred key native specieswith lush illustrations and accessible descriptions. As well as the author's original illustrations, there are distribution maps, identification methods, behavioral information and contributions from various First Nations about the cultural significance of particular birds. 100 Australian Birds is for anyone interested in birds, culture, history or our environment, but without the geekspeak.   ...Show more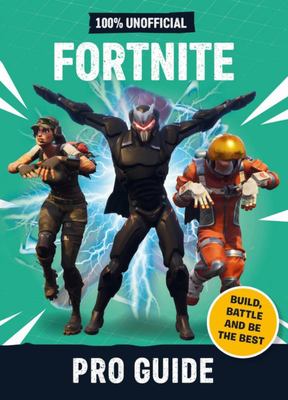 $16.99
AUD
Category: Fortnite | Series: 100% Unofficial Fortnite Guides
The 100% Unofficial Fortnite Essential Pro Guide will take you to the next level of Fortnite game play. Inside, you'll find out how to build and edit quickly and effectively, outbuilding your enemies by following step-by-step instructions to create amazing bases and traps to help you secure those all-im portant Victory Royales.But this book isn't all about serious building and combat, you'll also find out how to express yourself with the most stylish emotes and skins and you can even find out more about Fortnite pets - the best back blink accessory on the map!With all this and more crammed inside these pages, you'll soon be on your way to becoming a Fortnite pro! ...Show more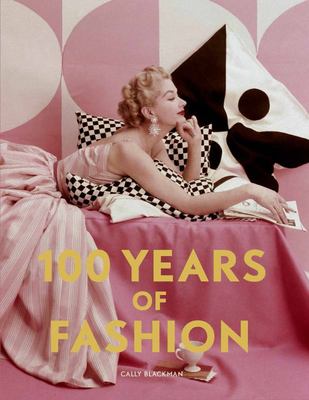 $29.99
AUD
Category: Fashion & Style | Series: Pocket Editions Ser.
This book documents the most exciting and diverse period in fashion: from 1900 on, when women's lives and manner of dress changed dramatically. From home dressmaking to couture, from rationing to "The New Look," from the birth of the teenager to mass manufacture, this selection of over 400 photographs a nd illustrations tells the fascinating story of a fashion revolution. 100 Years of Fashion will appeal to everyone with an interest in fashion.   ...Show more
$19.99
AUD
Category: Religion & Philosophy | Series: 200 Words Ser.
If you have ever felt at a disadvantage when joining in a conversation on a subject that you aren't confident about, this new series is for you. Each book features definitions of two hundred words frequently used to describe and discuss a smart subject. Philosophy can be baffling, as well as fascinating , to the best of us. Let Anja Steinbauer guide you through doubt, dialectic, Dao, and much more. ...Show more
$29.99
AUD
Category: Jokes & Humour
From the bestselling author of Strayapedia comes the definitive dictionary of the year the world went to sh*t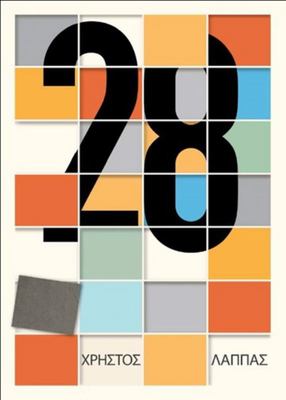 $28.00
AUD
Category: Fiction
| 28 | a novel | twenty-eight years in the making |surprising and eloquent | a mirror maze | emotional intensity | original, courageous, and memorable | 28 is very powerful and intense, questioning again and again all the ambivalences of life and living, of destiny, motivation, and consequence. To tack le such themes is a very ambitious undertaking, and it is successful because of the narrative element, the character hints, and the human elements. The ending is both surprising and eloquent. - Thomas Shapcott, Order of Australia for contribution to literature and the Arts, Patrick White Award. 28 is an original, courageous, and memorable novel. It engages the reader in an important debate, and leads us to ask ourselves challenging questions. At the same time it 'entertains' us with a story of relationships- both painful and hopeful-and allows us to observe (and perhaps experience) growth. - Jack Hodgins - Lieutenant Governor's Award for Literary Excellence, Terasen Lifetime Achievement Award for an outstanding literary career As I look back over the novel, it is the character of 28 that stands out. There is real emotional (and even spiritual) intensity in her, and one has a sense that her life goes on even beyond the last chapter. - J.M. Coetzee - Nobel Prize for literature, twice Man Booker Prize recipient ...Show more
$22.99
AUD
Category: Art
365 Days of Art is an inspiring journal designed to help readers and budding artists nurture their creativity and explore their feelings through the medium of art. Featuring an activity for every day of the year, from simple tasks like drawing shapes and lines to more considered tutorials such as callig raphy writing and shading, each task is designed to expand your creative skills and spark the artist within.  ...Show more
$19.99
AUD
Category: Crime & Thriller | Series: Miss Marple Ser.
Agatha Christie's audacious mystery thriller, reissued with a striking new cover designed to appeal to the latest generation of Agatha Christie fans and book lovers. For an instant the two trains ran together, side by side. In that frozen moment, Elspeth witnessed a murder. Helplessly, she stared out of her carriage window as a man remorselessly tightened his grip around a woman's throat. The body crumpled. Then the other train drew away. But who, apart from Miss Marple, would take her story seriously? After all, there were no suspects, no other witnesses... and no corpse. ...Show more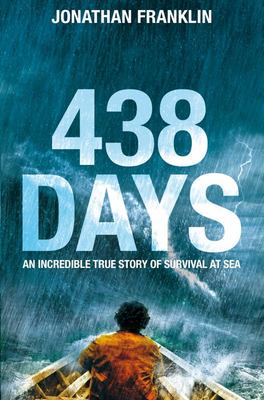 $19.99
AUD
Category: Biography & Memoir
On 17th November, 2012, Salvador Alvarenga left the coast of Mexico for a two-day fishing trip. A vicious storm killed his engine and the current dragged his boat out to sea. The storm picked up and carried him West, deeper into the heart of the Pacific Ocean. Alvarenga would not touch solid ground agai n for 14 months. When he was washed ashore on January 30th, 2014, he had drifted over 9,000 miles. Three dozen cruise ships and container vessels passed nearby. Not one stopped for the stranded fisherman. He considered suicide on multiple occasions - including offering himself up to a pack of circling sharks. But Alvarenga developed a method of survival that kept his body and mind intact long enough for the Pacific Ocean to spit him up onto a remote palm-studded island. Crawling ashore, he was saved by a local couple living in their own private castaway paradise. Based on dozens of hours of interviews with Alvarenga and his colleagues, search and rescue officials, the medical team that saved his life and the remote islanders who nursed him back to normality, this is an epic tale of survival and one man's incredible story of beating the ultimate odds. ...Show more
$29.95
AUD
Category: Self-Help & Personal Development | Reading Level: General Adult
Simple ideas, lasting love. Between busy schedules and long days, expressing love can fall by the wayside. We forget to compliment, to give gifts "just because," to linger in an embrace. The things that say "I love you" seem to either not get said or not get through. This is an audio book about saying it -- and hearing it -- clearly. No gimmicks. No psychoanalyzing. Just learing to express love in your spouse's language. With over 10 million copies sold, The 5 Love Languages(R) has transformed countless relationships. Its ideas are simple and conveyed with clarity and humor, making this audio book as practical as it is personable. You'll be inspired by real-life stories and encouraged by its commonsense approach. Listening to this audio feels like taking a walk with a wise friend. Applying it will forever change your relationship -- starting today. Includes The 5 Love Languages Personal Profile ...Show more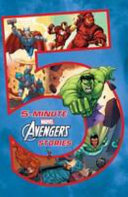 $19.99
AUD
Category: Junior Fiction/Lower Primary
Jump into action-packed stories with the Avengers! When the planet is threatened by evil aliens, diabolical robots and sinister Super Villains, Earth's Mightiest Heroes must come together to fight for good. With old favourites like Iron Man and newer members like Vision, these stories are perfect for sa ving the day just in time for bed. ...Show more